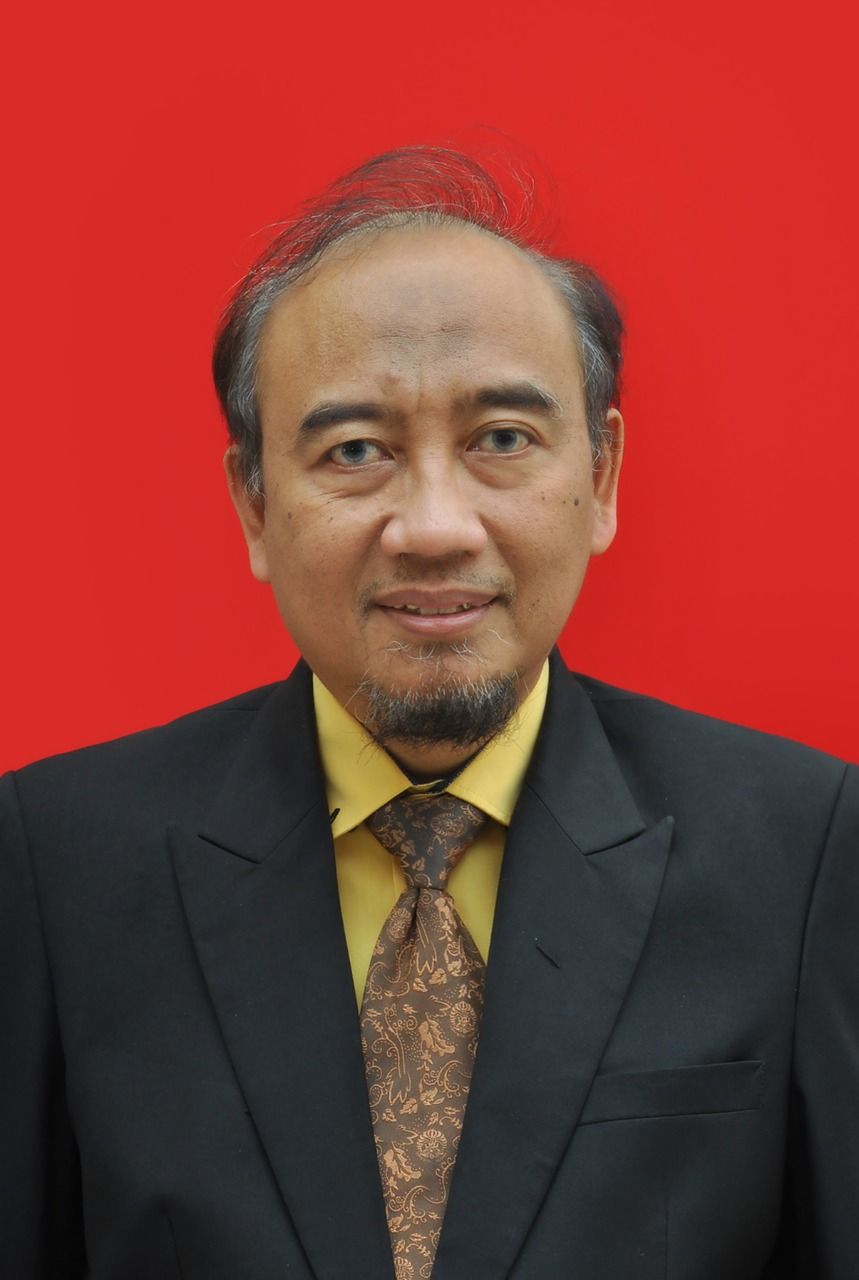 Prof. Dr. Reviono, dr., Sp.P(K)
Dean of Faculty of Medicine Universitas Sebelas Maret
Assalamu 'alaikum wa rahmatullahi wa barakatuh
Welcome to the official website of the Faculty of Medicine Universitas Sebelas Maret Surakarta (FK UNS). Alhamdulillah, all the praises and thanks be to Allah SWT, because of His grace, this website can be present to provide services and information for the whole communities, both of FK UNS academics and public.
The Faculty of Medicine Universitas Sebelas Maret (FK UNS) is a medical faculty located in Surakarta, Central Java, Indonesia. FK UNS has many study programs with various levels: undergraduate degree (S1), professional doctors and specialists, as well as doctoral programs of medical science, which most of those study programs are A-accredited. Since its establishment on March 11, 1976, the Faculty of Medicine UNS has graduated many professionals, general practitioners, various specialists and other professions such as psychologists and midwives. FK UNS has a vision to become an international reputable medical and health education institution and to produce competent and superior medical graduates in the field of community medicine. Besides, FK UNS also has several missions such as providing quality education, research and community service based on medical science and technology and also organizing internationalization of medical study programs.
For more than 44 years, Faculty of Medicine UNS has undergone many changes both in infrastructure and the learning system. Those changes made the study programs at the FK UNS become international standardization study programs that promote the noble cultures of Indonesia. Further, with the supports from the main teaching hospital, affiliated hospitals and networks, the study programs at FK UNS are more optimal in implementing their learning activities.
Through this website, we also open the door to cooperate with all parties, especially teachers and researchers in the field of medicine, both in the national and international levels. The cooperation can be in the form of student exchanges, teaching staff exchanges, guest lectures, holding joint seminars, bench markings, and joint researches. Certainly, we will also welcome any collaboration in other fields of medicine.
Thank you for visiting our website, hopefully this website can be a bridge and a place to get to know, build interactions and do collaborations with FK UNS.
Billahittaufiq wal hidayah
Wassalamu'alaikum wa rahmatullahi wa barakatuh